A robust and affordable PSS solution ready to scale
FWL PSS Lite is a robust and battle tested reservation system that includes all retail, operation and revenue features to operate small to medium size airlines. The architecture and data model compatible with legacy PSS systems.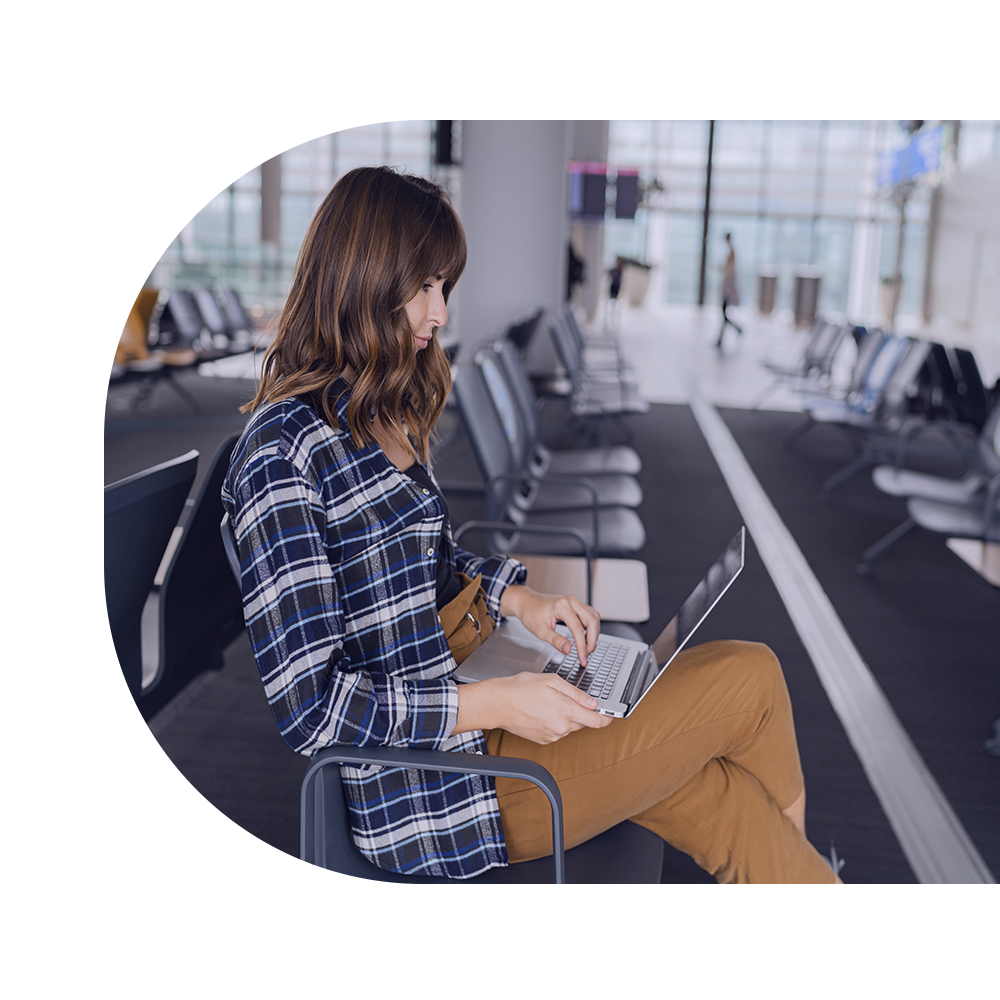 Please send us a message if you want to know more about us. We will get back to you within 24 hours!