Powering travel IT solutions
FlywareLabs was founded by leaders with over 20 years in the software and travel industry supporting growth and efficiency through innovation
Through our proven experience with airlines, OTAs and travel companies we deliver customised end-to-end solutions and products
These are some of the areas we provided services and developed custom solutions
Passion for the airline industry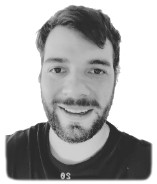 Former airline CIO, Delivery and Engineering manager with +20 years in the tech industry.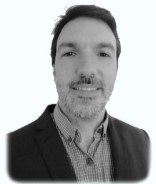 Former airline CTO, Strong engineering background building scalable and robust solutions for commerce.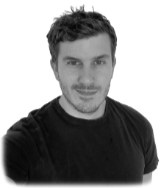 Former airline Head of RM and data scientist with deep analytics & mathematics background.s
Founder of TARMAC and former Sr. Director S&S LatAm.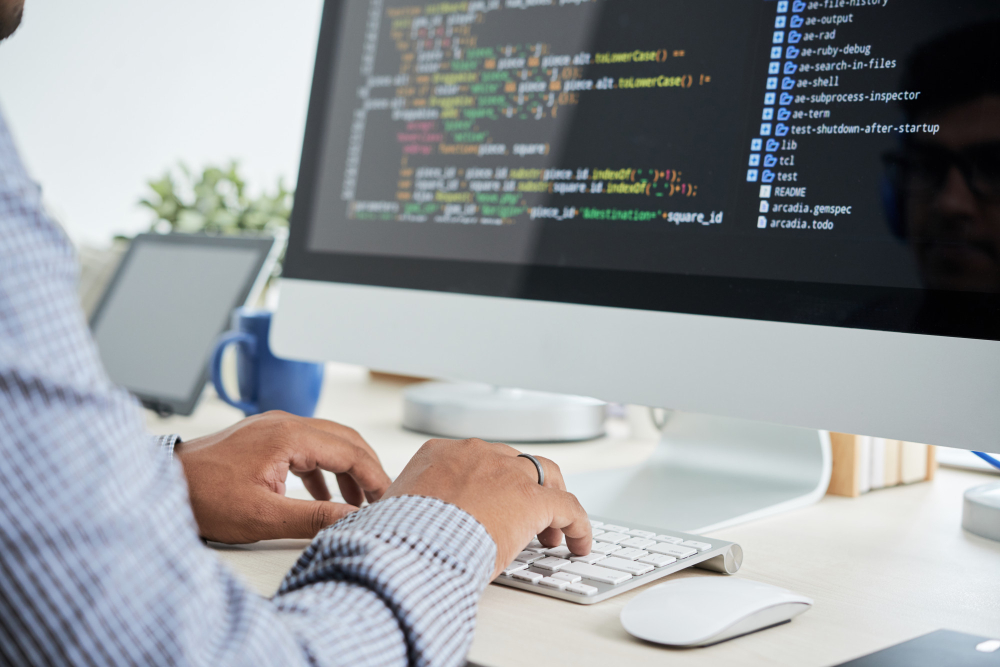 Experienced web developer familiar with MERN stack to join a multidisciplinary team working on eCommerce ticketing funnels.
Ssr-Sr .Net engineer with at least 3 years of experience designing, and coding backend API services.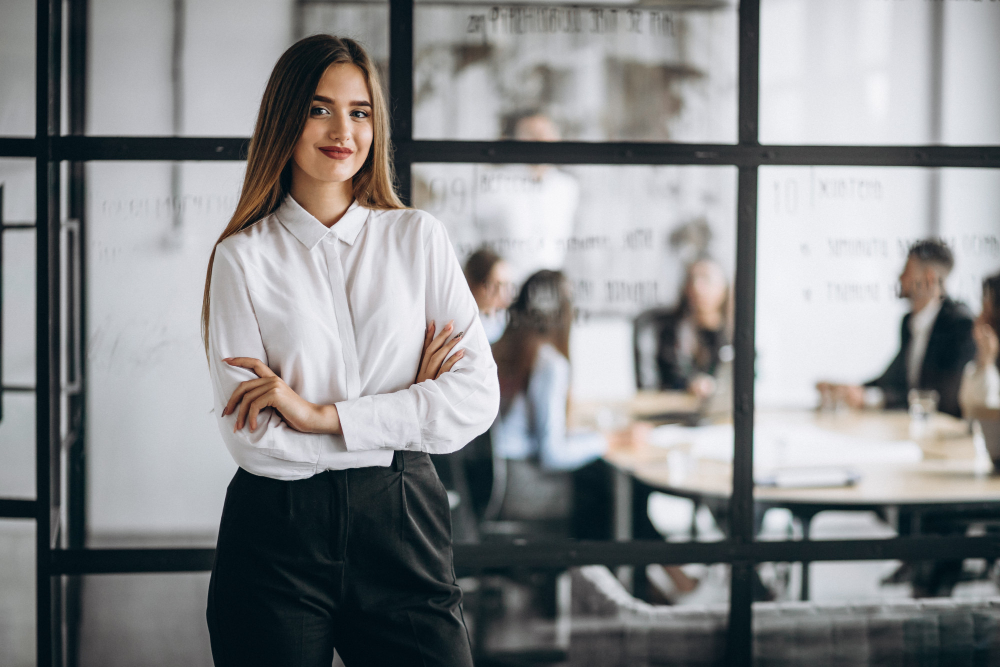 Experience with Account Management in travel or leisure business. Bilingual, proactive and familiar with Software Engineering projects.
Please send us a message if you want to know more about us. We will get back to you within 24 hours!