Where technology
takes flight
We are aviation experts, founded by former airline CTOs, specializing in airline-specific technology. With our top talent, we deliver cutting-edge solutions for our clients.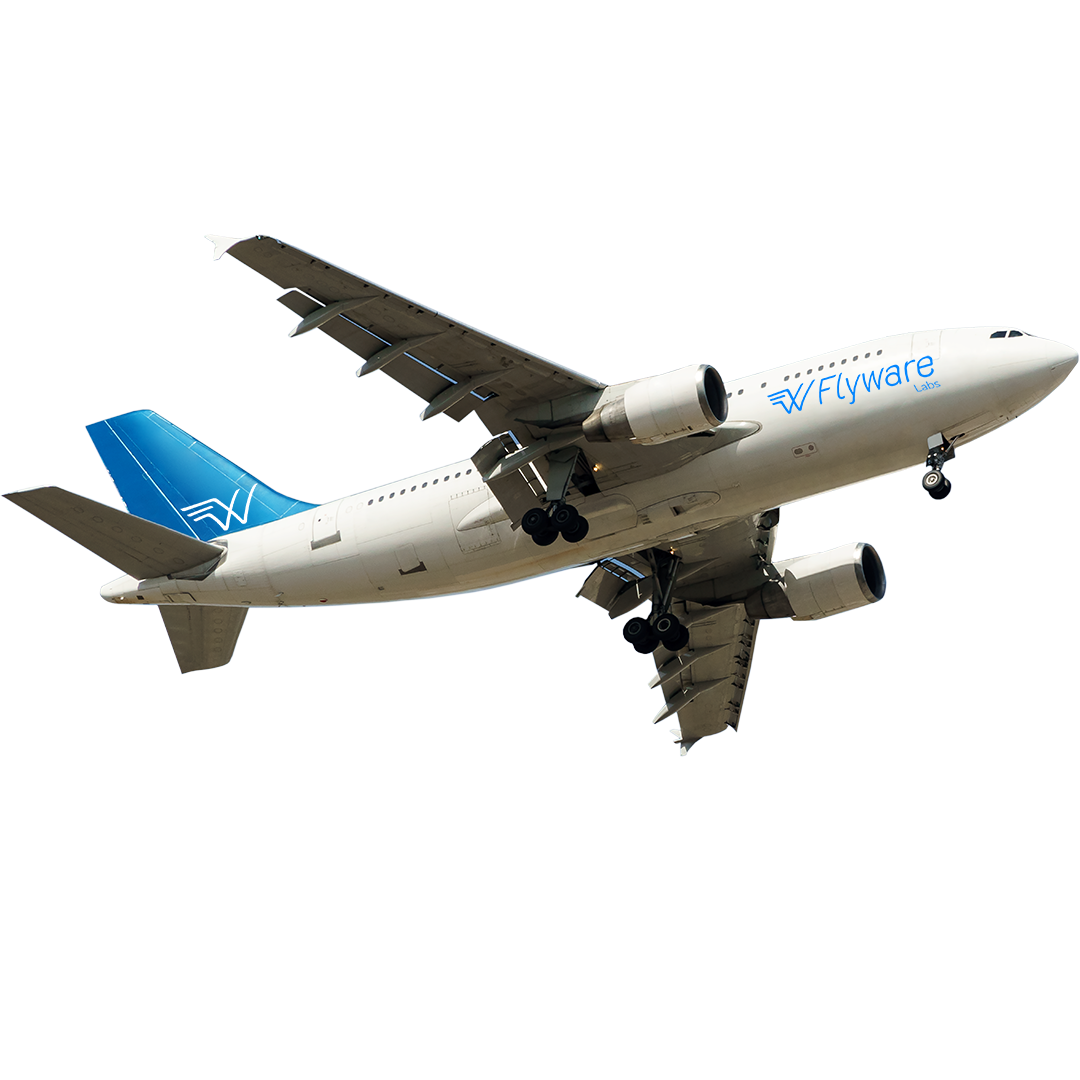 Flyware Labs was established in 2020 by two former aviation CTOs, who have a combined experience of over 50 years in the airline industry. They noticed a significant shortage of aviation technology professionals with industry knowledge, who could speak the same language and understand the challenges. Since then, Flyware Labs has been working closely with airlines to tackle their most pressing issues. Our clients value our ability to quickly adapt to their needs and minimize lag time, resulting in more efficient and cost-effective solutions as compared to agnostic engineers.
"As airlines CTOs we felt the need for a real partner who understands our business and challenges to support our heavy roadmap"
Charly Neuman, FlywareLabs CEO
These are some of the areas we provided services and developed custom solutions
    Passionate about the airline industry
Charly has amassed a wealth of experience in the aviation and travel industries spanning over 20 years. With a strong background in technology leadership, he has served as the CTO and director of technology at FlyBondi, overseeing the development, product, BI, and operations departments. In 2020, Charly and his friend Álvaro founded FlyWare Labs.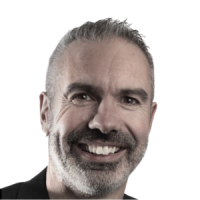 A highly experienced business leader, executive advisor, digital transformer and business connector with a single-minded passion for Innovation and Transformation.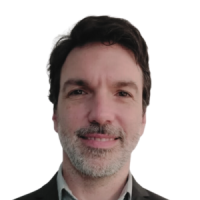 Alvaro is an engineer by background with extensive experience in building scalable and robust solutions for commerce. As an airline CTO, he was responsible for developing and implementing new system tools, managing software development, providing internal support, and supervising the development of various software applications.
Please send us a message if you want to know more about us. We will get back to you within 24 hours!